Our work is more than just building safety. It's about the people we meet, the relationships we build and the clients we serve. WC³ may be known for our technical expertise, but it's is the individual integrity, intelligence and care of our team members that is at the very heart of what we do. It's our people that set us apart. It's strong values that make up our culture, and we take great pride in supporting our employees with a work-life balance that matches their needs.
Job Opportunities nationwide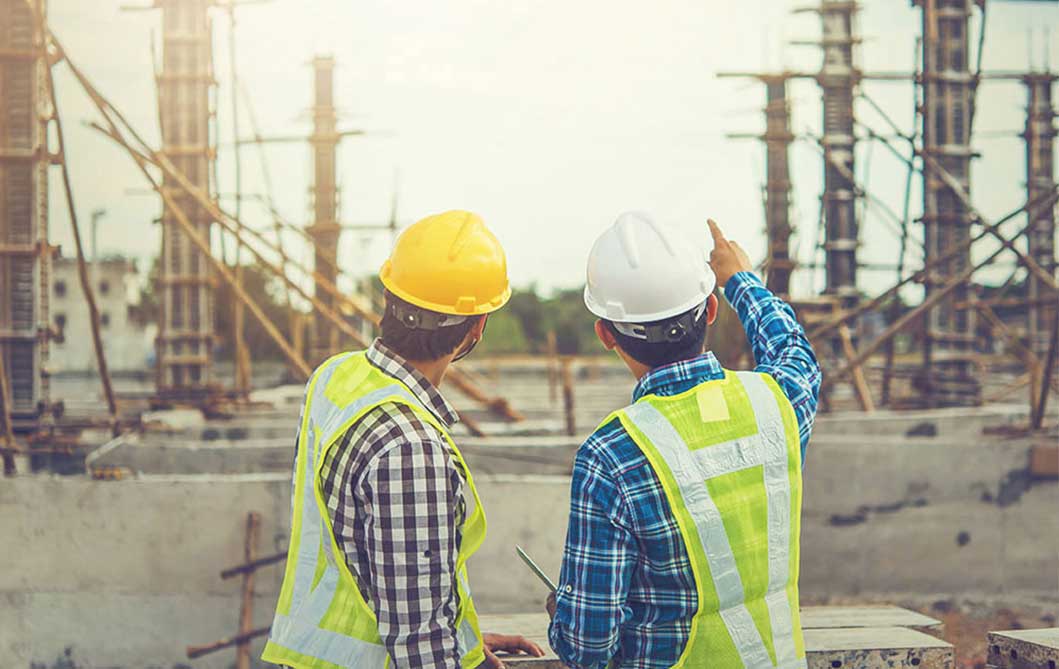 Grow your career
in multiple positions
"I've been with WC³ for over 8 years now and have never regretted joining their team. WC³ is a well-known third-party code consulting firm and highly values its employees. I've always felt appreciated working here and love the people I work with."
DOUG SMITH, ENERGY & POWER DIVISION MANAGER
Our work affects millions of people in dozens of ways. At WC³, we recognize that it's our people that make WC³ a leader in what we do. Our dynamic people help us capitalize on new opportunities, expand our client focus, and enhance the safety of the citizens in the jurisdictions that we serve. To thrive as a business, we need energetic individuals who aren't afraid to ask questions, bring fresh approaches, think creatively, and offer ideas for improving our firm.
We offer employees an enhanced work-life balance with greater flexibility, competitive pay, inclusive environments, and deeper fulfillment. We believe these components fuel innovation, resilience and growth, and will help
WC³
become the company we aspire to be.
Whether it's from colleagues who are experts in their field or through formal training and the WC³ Academy, WC³ empowers employees to continually take on new challenges and pursue learning opportunities that match their ambitions.
Our workforce is made up of professionals from many different backgrounds. At WC³, diversity is ingrained in our culture and one of our core values. Whether you work in our smallest or largest office, you will have the opportunity to collaborate with colleagues from all over the world.
GIVING BACK IN THE INDUSTRY
Supporting the industries we serve is something that's always been a part of WC³. Through training, leadership, and community involvement, our employees give their time, energy and enthusiasm to a variety of initiatives that have a lasting impact.
We're looking for people who are excited about the idea of working on a variety of projects relevant in today's built world. We seek people interested in reviewing big ideas and bold action and who love working on the cutting edge of safety and design.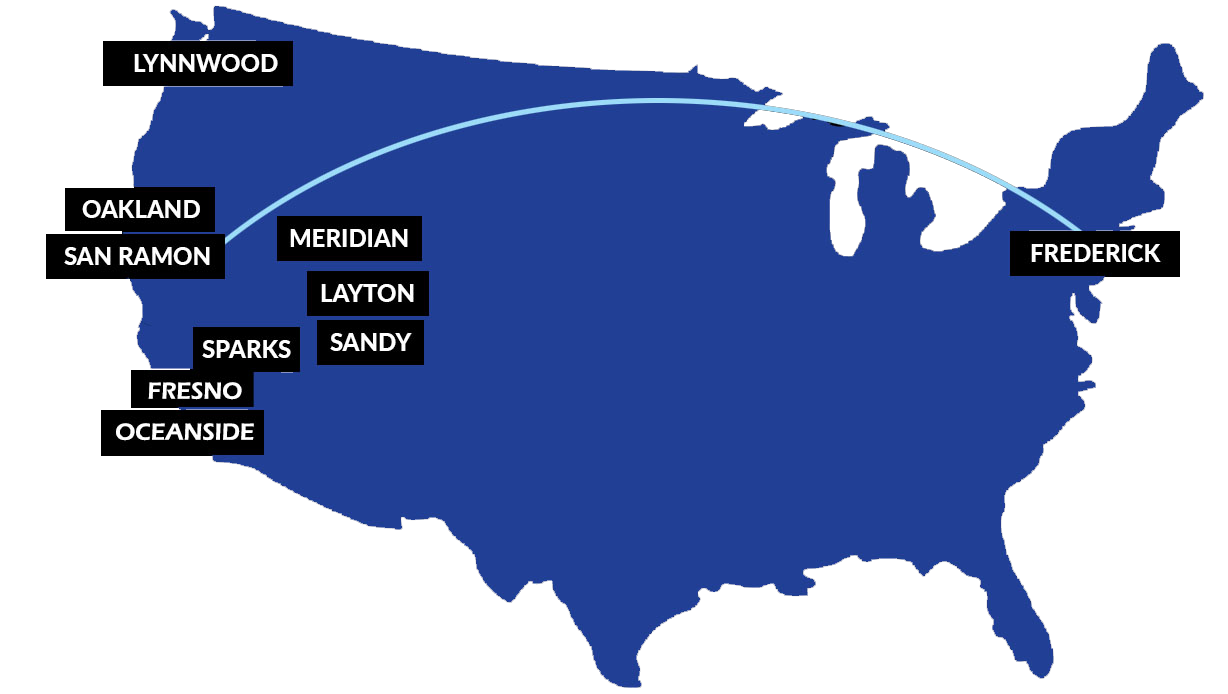 job opportunities Nationwide
At WC³, you'll find the choices and flexibility to tailor your benefits to fit your needs. From comprehensive health coverage and education assistance to 401(k) accounts and lifestyle perks, we offer a benefits package to meet your financial, wellness, and work/life balance needs. Highlights include…
COMPETITIVE SALARY + DISCRETIONARY BONUS

401K WITH COMPANY MATCH
+ DISCRETIONARY PROFIT SHARING PROGRAM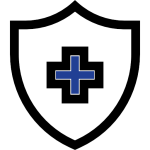 HEALTH INSURANCE + DENTAL & VISION REIMBURSEMENT



IN-HOUSE TECHNICAL TRAINING

BUSINESS CASUAL DRESS CODE
At WC³, we do not discriminate on the basis of race, religion, color, sex, gender identity, sexual orientation, age, non-disqualifying physical or mental disability, national origin, veteran status or any other basis covered by appropriate law. All employment is decided on the basis of qualifications, merit, and business need.