Fire Prevention
Fire & Life Safety Review, Systems Review and Fire Inspection
Fire & Life Safety review
WC³ is an industry leader in providing Fire & Life Safety Reviews. We offer clients a diverse team of fire protection engineers, fire marshals, and fire plans examiners who've performed comprehensive fire and life safety reviews across the United States. With an extensive range of experience—both on the job and formally—our team is continually challenged to enhance their education, pursue relevant certifications and stay abreast of evolving fire rules and regulations. With proficiency in virtually all types of construction and occupancies, WC³ provides a solutions-oriented approach with the capability of off-site electronic plan reviews, on-site services and the resources of technical professionals from multiple offices. Clients count on us to understand the intricacies of…
Allowable Height and Area
Fire-Resistive Construction
Fire Protection Systems
Means of Egress
Fire Access
Hazardous Materials
Smoke Management
And More…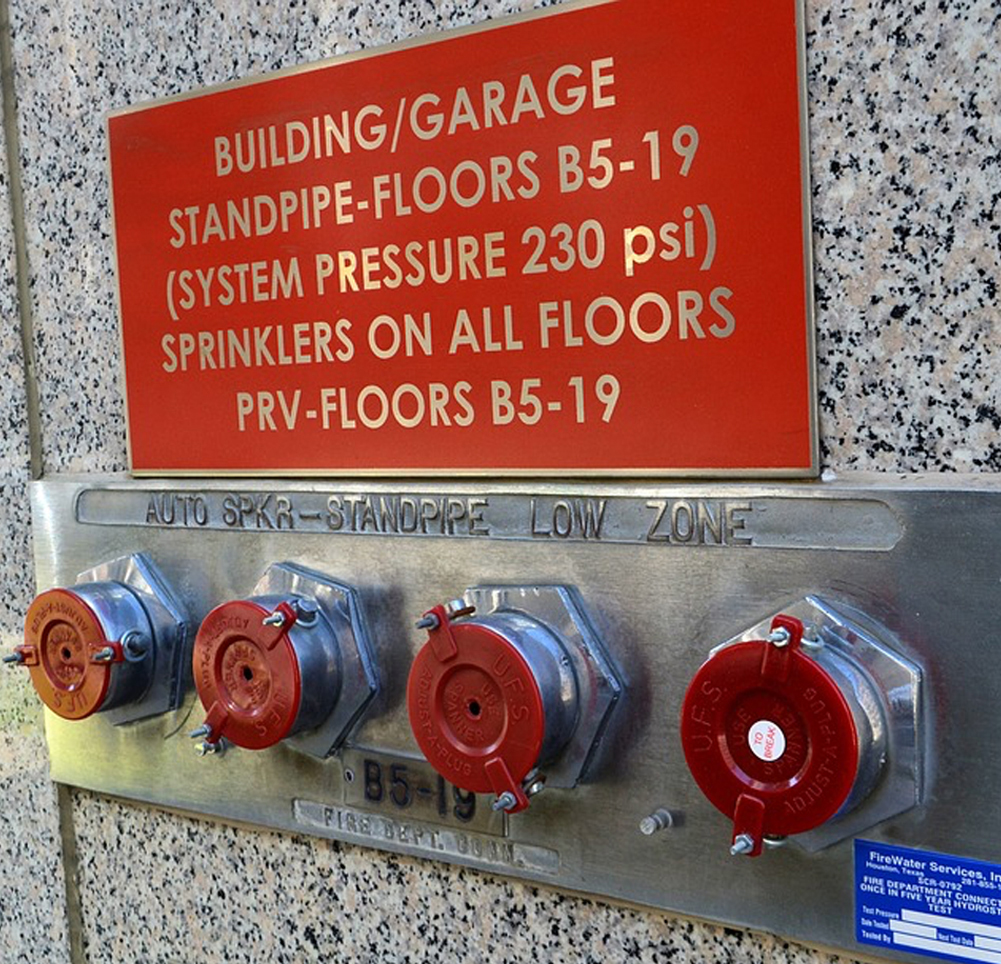 The review of fire protection systems is essential for every industry and organization to ensure life safety and fire prevention. WC³ offers a team of fully trained and licensed professionals to perform detailed reviews of these systems. In addition to providing these reviews for municipalities directly, WC³ also provides these reviews as a third party to building owners, design professionals and contractors. WC³ can perform reviews for any type of fire protection system, including…
Fire Sprinklers & Standpipes
Fire Alarms
Fire Pumps & Water Tanks
Fire Extinguishing Systems
Underground Systems
ERRC Systems
And More…
WC³ Fire Inspections provide our clients with confidence and peace of mind. We strive to ensure that projects comply with the approved plans and adopted codes and standards. Our team of qualified and experienced fire inspectors can assess even the most complex building and fire protection systems. WC³'s fire inspectors can be sourced on a full-time or interim basis – and can perform a variety of fire prevention inspections, including…
New Construction
Additions to Existing
Tenant Finishes
Fire Protection Systems
Annual Fire Inspections
And More…

Capacity
We have extensive resources with over 150 qualified professional engineers, building officials, plans examiners, fire marshals, inspectors, code enforcement officers and permit technicians. Our network delivers an exceptional bank of expertise and knowledge base in all disciplines; available for any type of project, specific jurisdictional demographics and required code experience.

Expertise
WC³ has over 200 years of combined fire prevention experience in all construction and building types.  These projects range in scope from single-family residences to complex 40-story high rises.  We have also provided fire plan review and inspection services for schools, universities, energy generation facilities and large public works projects. 
Contact Us
West Coast Code Consultants, Inc.

San Ramon: 925.275.1700
So. San Francisco: 650.754.6353
Oakland: 925.548.2648
Fresno: 559.869.7670
Oceanside: 760.730.5690
Layton: 801.547.8133
Sandy: 801.547.8133

Let us know how we can help.