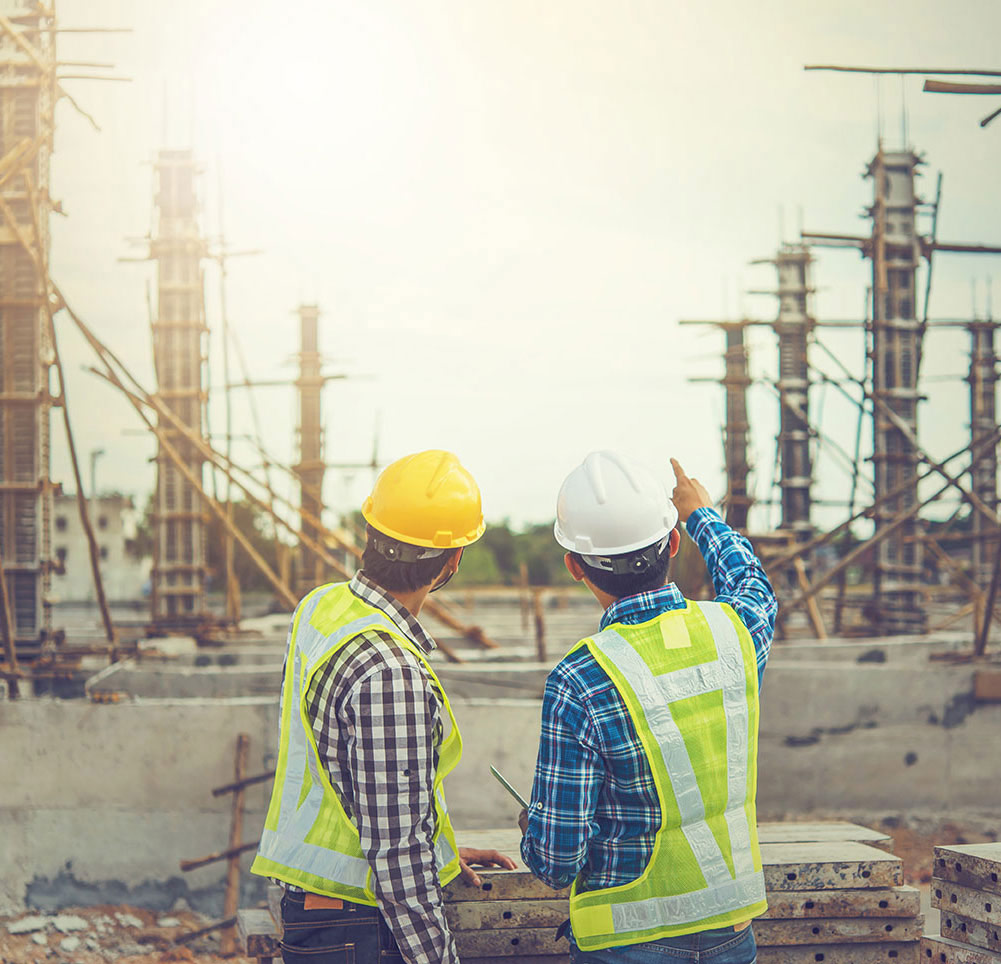 Building Officials
Plan Review Engineers
Plans Examiners
Building, Fire, and Public Works Inspectors
CASp Certified Inspectors
Code Enforcement Officers
Permit Technicians
Fire Marshals 
Fire Protection Engineers 
WC³ is committed to our mission statements, "Teaming with your community to make a difference." We focus on life safety and we want our clients' development projects to be safe and successful. Our diverse team is made up of people who are passionate about advancing the directive of safety, while making a meaningful contribution to the success of WC³. Each member is critical to what we do. Our visionary management team not only cares about making sure individuals achieve their goals, but opening doors so there's no limit to what our team can do. Join us!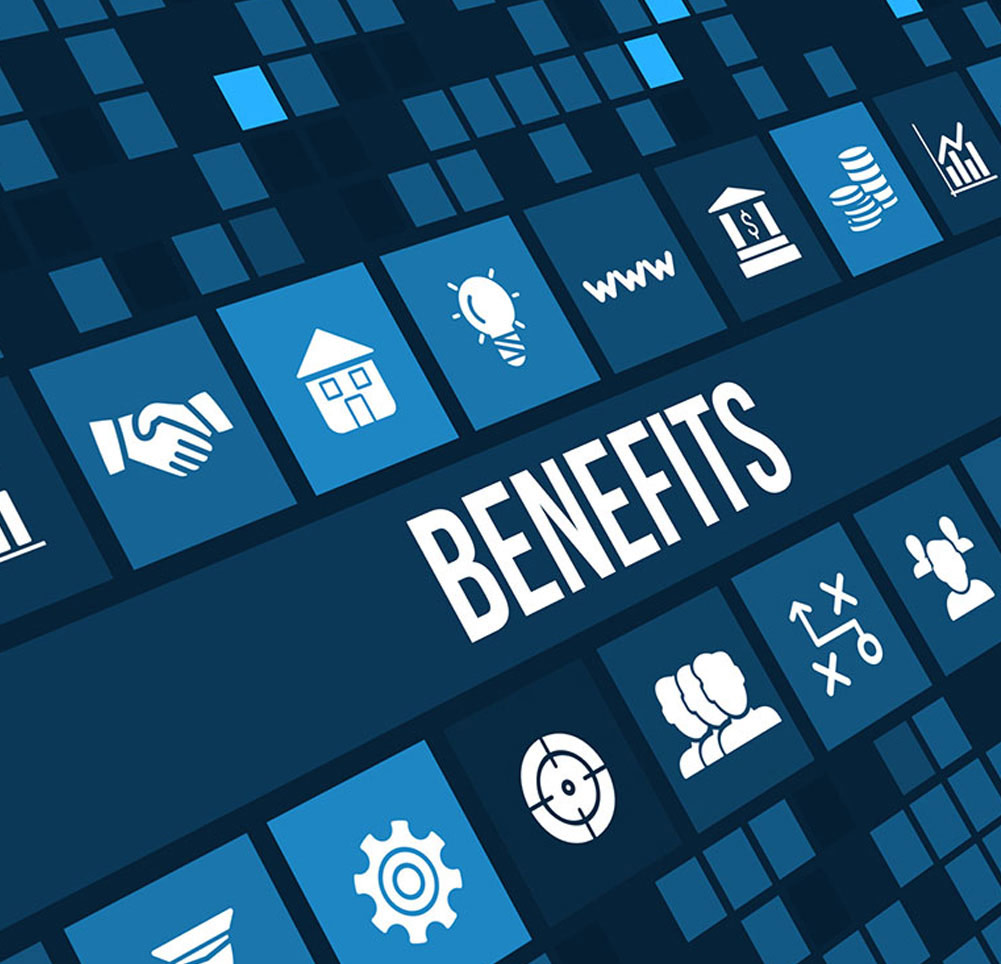 As an Equal Opportunity Employer, WC³ values diversity in our workforce. We are committed to providing equal opportunities to all and offer highly competitive salaries with terrific benefits. Benefits for full-time employees include:
Paid Holidays
Paid Time Off
Medical Insurance
Dental and Vision Reimbursement Plan
Employer Paid Life Insurance
Employer Paid Long Term Disability Insurance
401(k) Retirement Plan including generous employer match
Competitive Discretionary Bonus Program
Health & Fitness Program
Please fill out the form below and upload your resume to be considered for one of our career opportunities.