Comprehensive Training in Building & Fire Code Compliance from Industry Experts

On-Demand Training | Classroom Training
As experts in the fields of building and fire code compliance, WC³ regularly provides training for our industry peers. We provide in-person or virtual trainings through classroom style setups; as well as self-paced, on-demand courses that are available online and packed full of information. Building officials, plans examiners, inspectors and more, gain relevant information and obtain the latest knowledge to enhance their education and prepare for certification or exams.
Explore Our Training Offerings
We are approved as AIA and ICC Preferred Providers and proud to offer our expertise to enthusiastic learners from all over the world.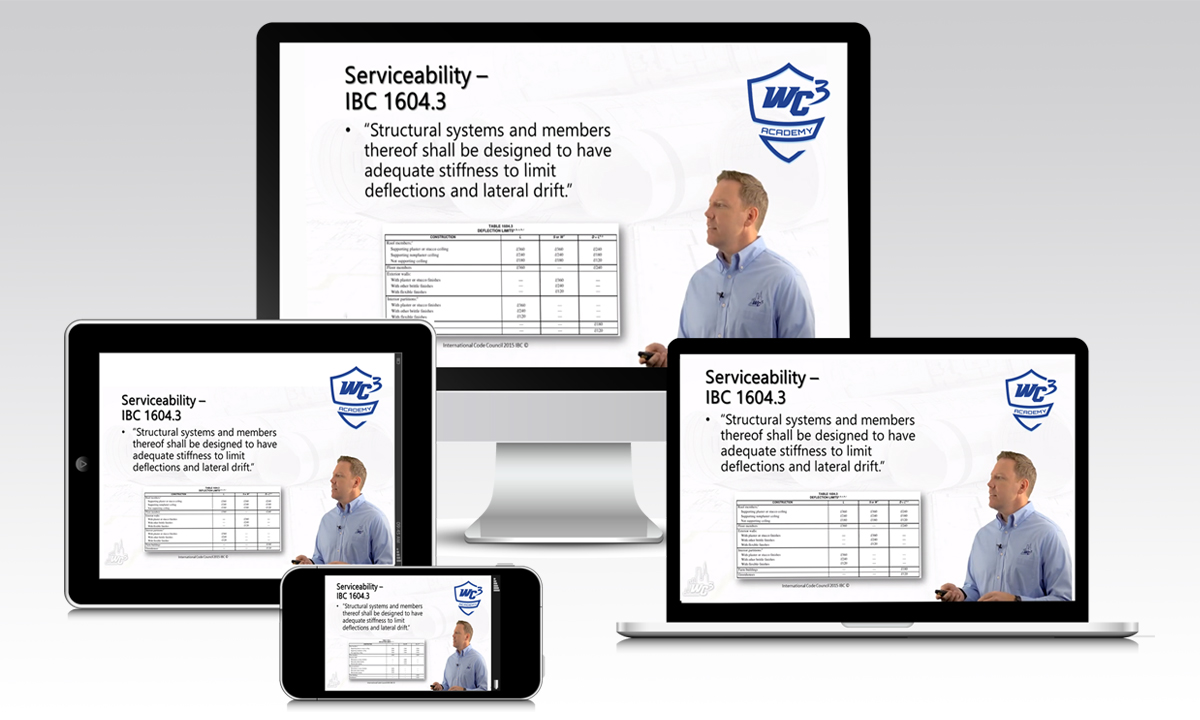 Regardless of schedules, individuals can receive world-class building and fire code training from virtually any device. Choose from our library of online, self-paced courses when it's convenient for you.
We make training convenient for your organization! Through classroom-style group sessions, attendees will have the ability to see and interact with our instructors live—either in-person or through virtual format.
"Your presentations of the materials were excellent… the material helped me tremendously in strategizing my approach in navigating the code and taking the exam. Honestly, if it was not for your excellent presentations, navigating through the IPC during the exam would have been a time-consuming nightmare and I strongly believe that I would've not been able to complete the exam within the two hours…Again, thank you very much."