Experience the Power of Online Permitting, Inspections, Plan Reviews and More
A Permitting Solution, Built by Building Permit Experts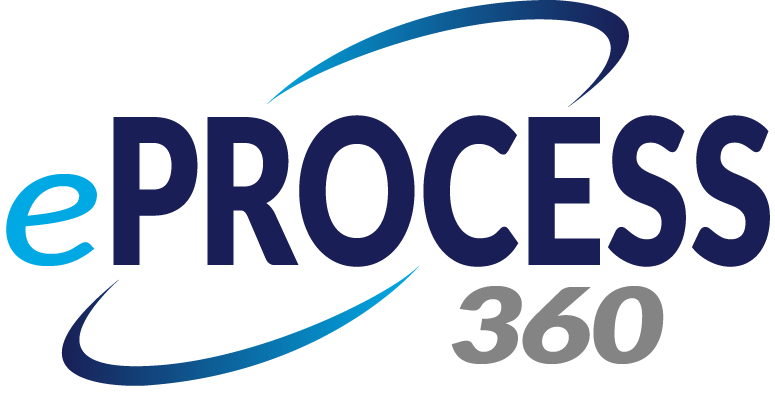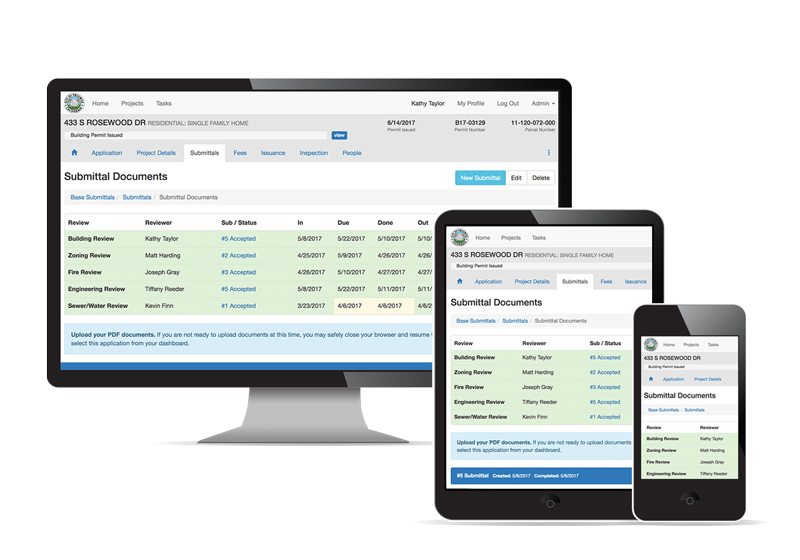 eProcess360 is WC³'s innovative online permitting platform, specifically designed to help jurisdictions transform departmental workflows. With a user-friendly interface, department teams can manage documents, simplify processes and expedite reviews. eProcess360 centralizes important content in one secure location, then provides the ability to access relevant information when its needed, from anywhere. It helps to increase productivity and delivers exceptional service to both the jurisdiction and to permit applicants.
Empower Your Organization
User-friendly interface
Delight users within your organization, and in your community, with a complete view of information that's clean and attractive. Built as a responsive platform, eProcess360 facilitates a pleasant navigation experience on any device.
real-time insight
Users enjoy automated information
instantaneously. This lends to improved decision-making, collaboration and streamlined flow of information across different systems, departments and municipal agencies.
serve citizens online
Provides transparency to citizens with an easy-to-use web portal, designed to guide community members through the application and permitting processes. Accepts payments and keeps track of
content, all in one location.
Explore the eProcess360 User Experience
eProcess360 is easy to use and seamlessly integrates with most community's development processes. The following are some eProcess360 highlights:
Three dynamic workflows, with supporting modules, and seamless integration.
Automates processes, validates addresses and manages important GIS content.
Integrates with third-party payment vendors to deliver a one-stop web application.
Works on any device and formats for both tiny and large-scale screens.
Enables employees to make better, quicker decisions, enhancing customer service.
"I just want to take a minute to tell you all thank you and how much I appreciate all of you. I know that I don't often tell you how amazing I think you, and the eProcess360 system are. We really love it! And you all have been so great to work with. You're all awesome! Thank you!"
Brittany Allen
Former Associate Deputy Director
Salt Lake County, UT
eProcess360's Technical Features Offer:
3rd Party Integration
Support online payments for the public with providers such as iNovah, ACI and Authorize.net systems.

GIS Addressing
Validate information entered into the system against county address records, in one online portal.
Automation
Verify licensing for contractors or businesses and validate against city, state and county databases.
Security
Robust permissions ensure certain features and data can only be accessed by users with proper credentials.

Reliability
Databases and files are served through Google's cloud services, ensuring redundancy, stability, and security.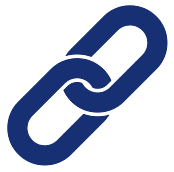 Interoperative
eProcess360 integrates with existing municipal systems for automated routing, notifications and scheduling.
Enjoy Personalized Implementation & Training
Customizable setup and personalized training save your team, time, money, resources and headaches. Our eProcess360team ensures your staff feels comfortable and well equipped to manage your new permitting software the day it goes live.
"I want to express my appreciation to you, and all the members of your company, for the support you have provided us through the implementation of eProcess360. You and your staff have provided prompt support whenever we had questions or needed additional enhancement of the program. It has been three years since we initiated eProcess360 and I could tell very quickly that it made my plan review and permitting process faster, and more transparent for everyone in our office, the design professionals, the building inspectors and the contractors. I and DFCM (Department of Facilities and Construction Management) look forward to many more years of partnership with your company."
Enzo Calfa
Former Utah State Building Official
Department of Facilities & Construction Management