WC³ provides training to building officials, plans examiners, inspectors, design professionals, and contractors. Our organization is also an approved ICC Preferred Provider. The training options include online training at the Code Academy as well as on-site live training courses.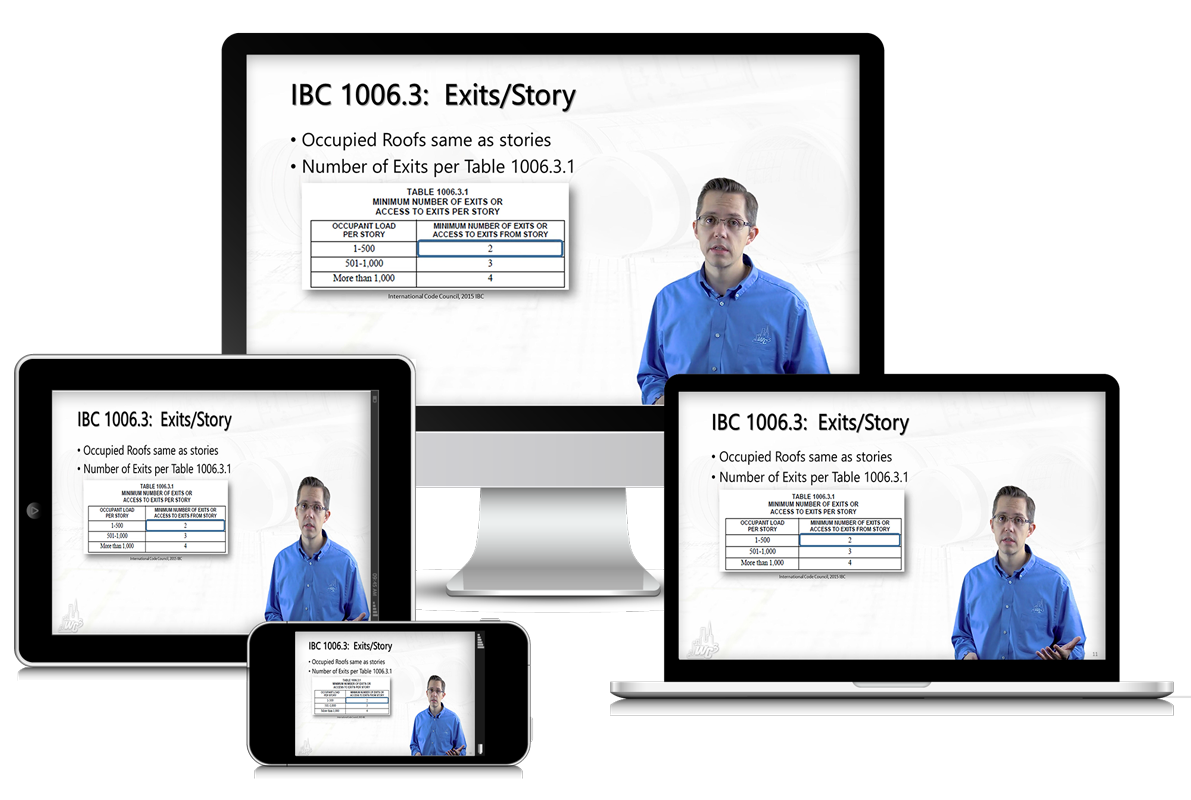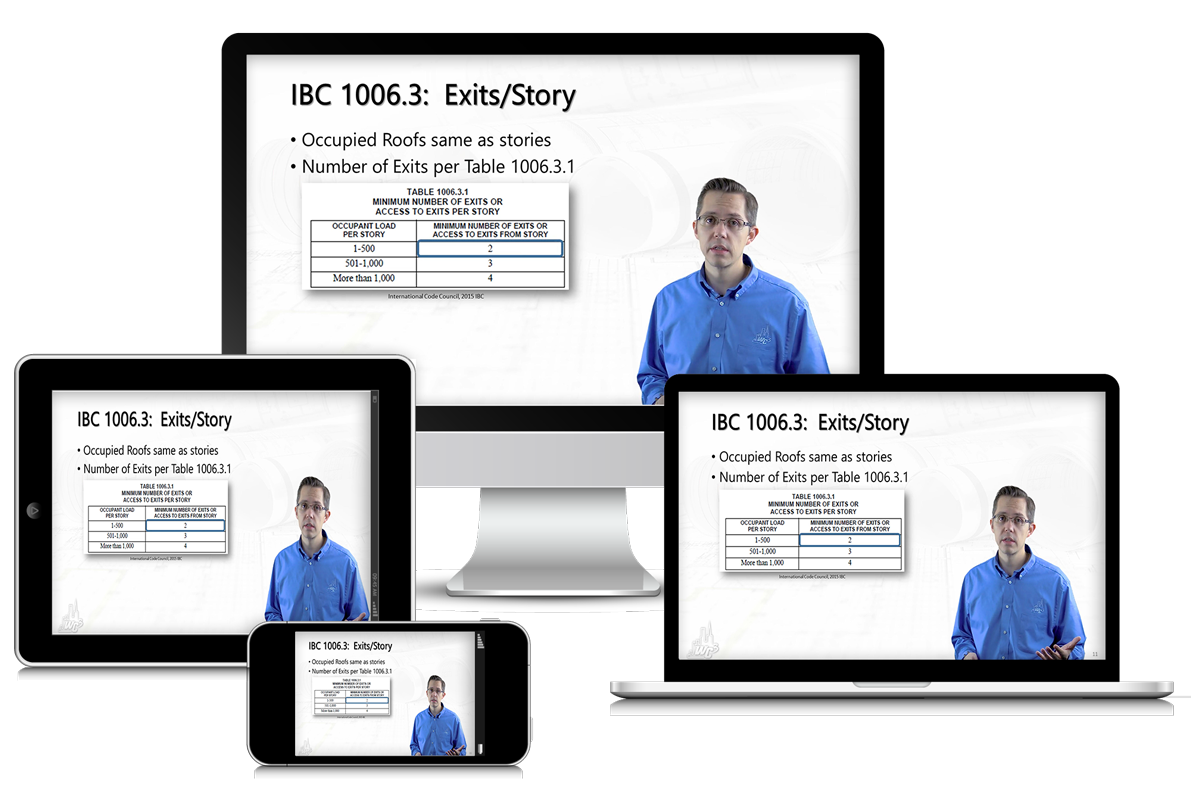 Regardless of your schedule, you can be receiving top-quality training anytime, anywhere and from virtually any device.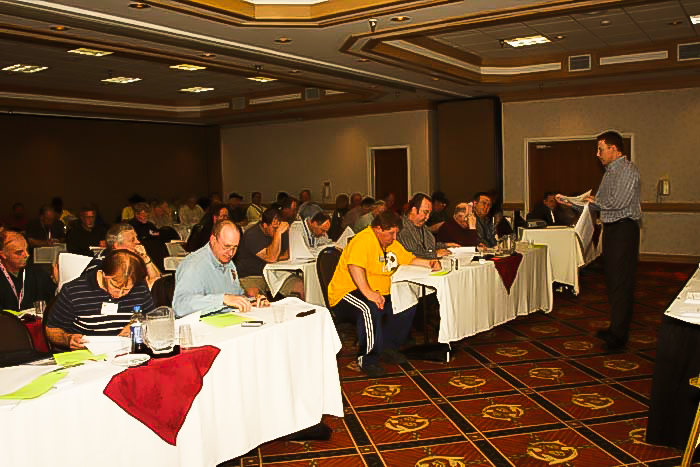 Live training courses taught by instructors who have years of experience and are well-respected in the industry.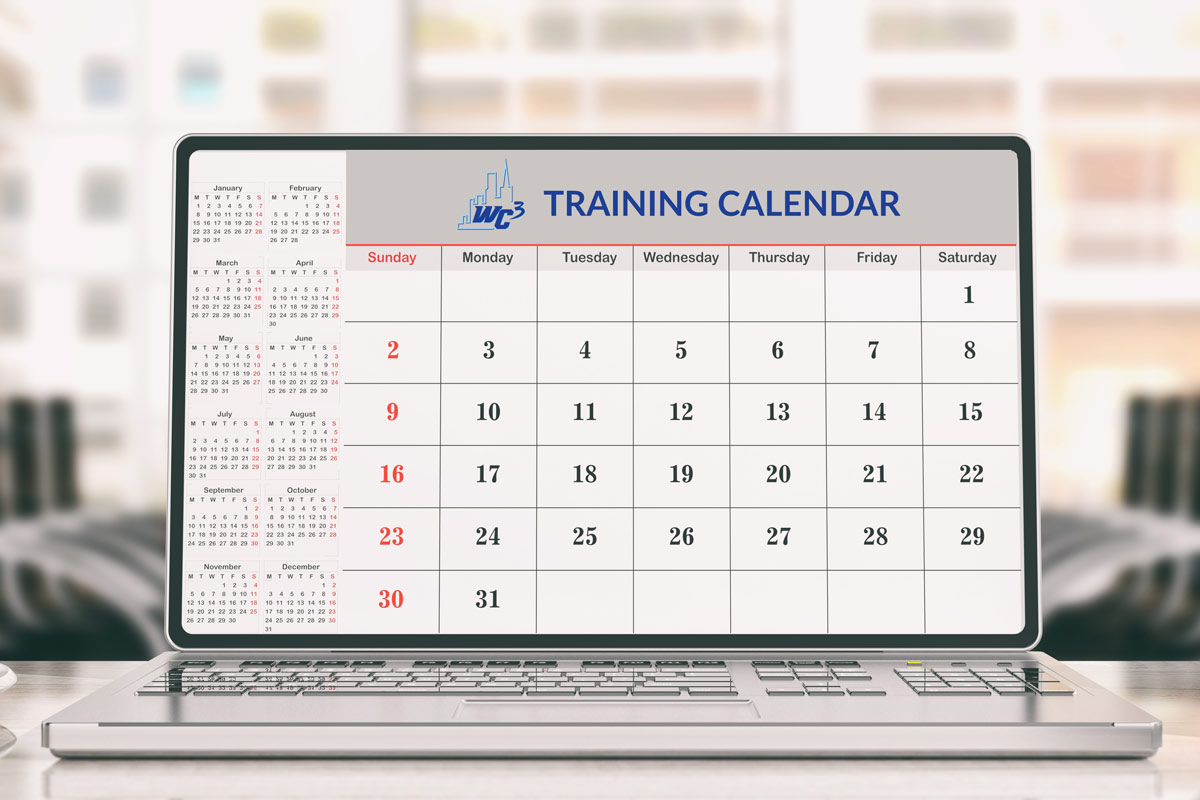 Schedule of various training opportunities available.